Theme: "Gradweyt ng K to 12: Hinubog ng Matatag na Edukasyon (K to 12 Graduates: Molded through a Resilient Educational Foundation)"
---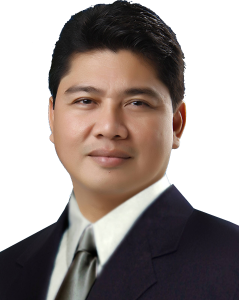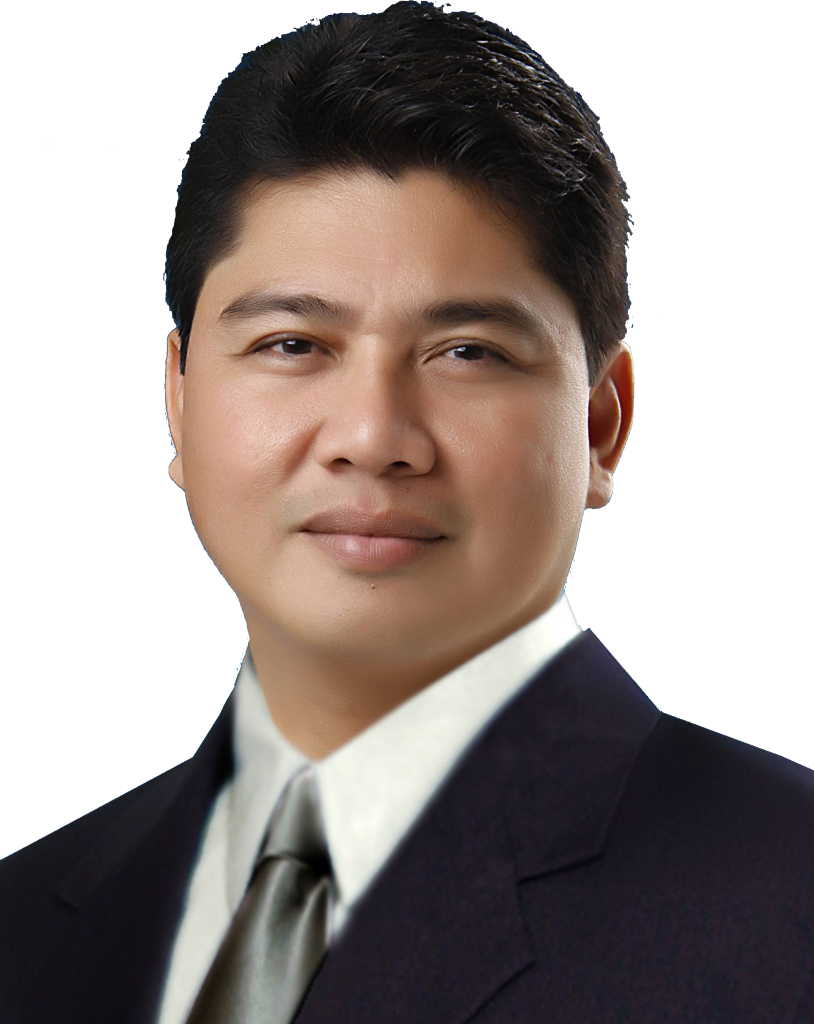 While in usual contexts, resilience is characterized, in essence, as a result and a depiction of one's unwavering behavior toward any challenges, for this school year's milestones, I would like to conclude it with some of the reflections on resilience which I have chanced upon as Regional Director. This time, I want to explore on perspective shifting and encourage all learners, teachers, and even our internal and external stakeholders to allow resilience as a natural occurrence in their lives; and that its existence can originate from a self-sustained perseverance overcoming and weathering the odds of not just in education, but in all of life's tribulations. Resilience need not be an aim meant to be clutched upon but a luxury meant to be available for everyone who seeks to delight in the favors of his feats. It must also be voluntary, possessed with the willingness and convenience to dispatch one's strategies and translate them into results and hence claim, that success has touched down. To simply put, resilience must be everyone's way of life.
With this exploration on resilience, we can then commence in attributing how our dear graduates and completers have been molded through a resilient educational foundation. Our education in the department has gone beyond the concepts of teaching what resilience is, and hence explored on how resilience must be for our learners. From the nightmares of the pandemic and now onto our journey in living alongside the realities of Covid-19, DepEd has focused on the development of a learner's ability to cope in varying situations employing techniques that are more realistic and applicable to real life situations. Its approach is going far more sensitive
to the needs of the 21st century learners because it has consistently lived up to its intentions to make their learning experiences more valid, more natural and therefore, lifelong.
By this time, the pavements have been weaved completely, ensuring you a smooth shift in your next journey because your feats are just about to happen. Always remember that the resilience in you is what shall sustain you in your crafts, in your dreams and in your ambitions in life. Hats off to our dear graduates and completers of School Year 2022-2023!
SALUSTIANO T. JIMENEZ, JD, EdD, CESO V
Director IV
Regional Director
---