---
Theme: K to 12 Graduates: Pursuing Dreams and Fostering Resilience in the Face of Adversity."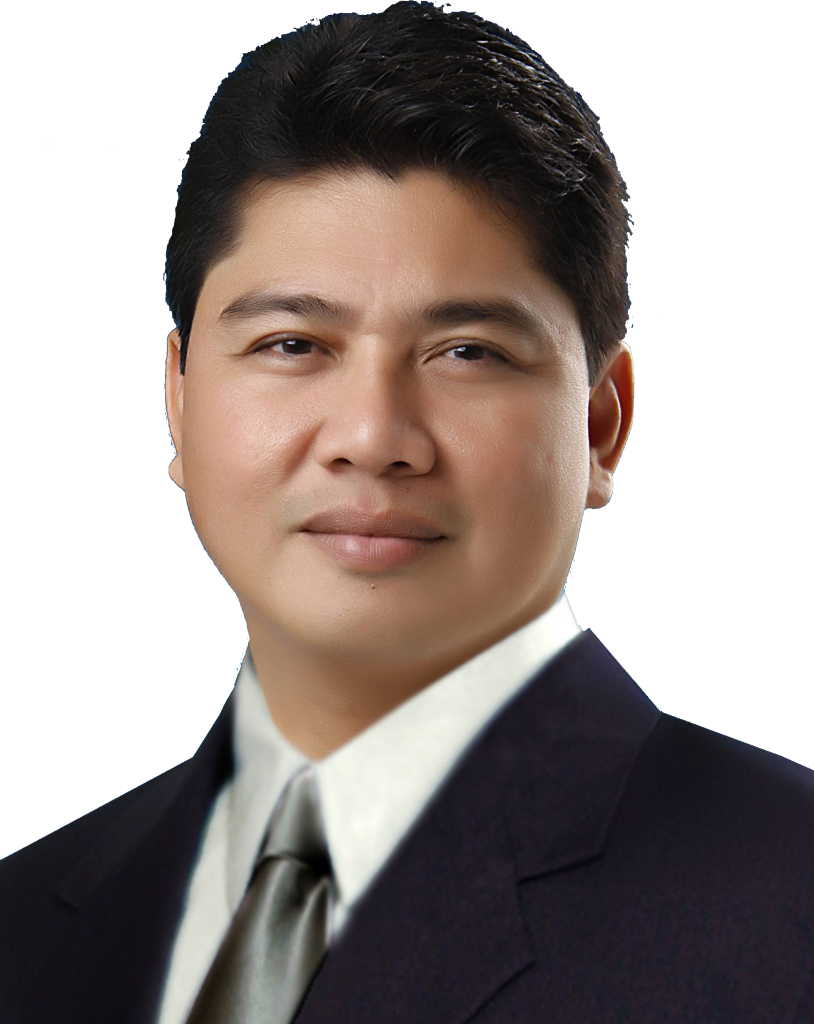 And here we are again, unleashing another breakthrough, another successful and fruitful school year 2021-2022!
My sincere felicitations to all promoters, completers and graduates of this school year! Success has always been the fashion statement of the Department of Education. From fulfilling its mandates for a quality, accessible, and liberating basic education, to managing various systems, processes, programs, projects and activities for our internal and external stakeholders up to finally contributing welfare to our youths, success is part of our work bloodline. It is our credo. And while it is therefore a natural occurrence for DepEd, it tags different educational leadership and management stories, leaving heights of impact and influence to the implementation of basic education services in this region. This year is marked with the same plot, but its kind is inspiring and worth emulating. Success today in DepEd is embellished with pursuing dreams and fostering resilience amidst a great social, economic and countless adversities. And we, in DepEd RO VII is a testament to that! The gravity of effort and persistence parallels the magnitude of accomplishments that our dear learners, teachers and non-teaching workforce have executed and gained while battling two significant elements in our community development: health and education.
The feat has not been easy since 2020— from when the conception of our Basic Education Learning Continuity Plan received different criticisms from all over the globe; when producing and designing online and modular learning materials undertook challenges on quality; and when training and providing reinforcement to various learning partners and stakeholders were initially responded with resistance.
These, now, shall serve as testimonies to how unarguably deserving our learning communities are for a tap on their shoulders, being able to overcome such hurdles. And this is what fosters resilience! To be resilient is to face every risk, pursue every attempt, and fully accept its existence until its load is the only option you are left to sustain. Dreams shall come after. Our dear learners, your dreams are but very profuse that it has sustained you to become resilient learners of this generation. To narrate every ingredient to your success would take me a lifetime because they are so many and so much. They are impossible to measure akin to the blessings that we have been bestowed by our Almighty Father. So, I want to conclude my message with a simple, Thank you and Congratulations! Thank you for giving justice to our efforts and Congratulations on a meaningful and more successful and resilient life ahead! To God always be the glory!
SALUSTIANO T. JIMENEZ, JD, EdD, CESO V
Director IV
Regional Director
---
Download