CEBU CITY, October 26, 2018 – BDO Foundation in partnership with Bangko Sentral ng Pilipinas turned over its official videos on Financial Literacy Program for Schools last October 11, 2018 at DepEd Ecotech Center. Dr. Juliet A. Jeruta (Regional Director, DepEd RO VII), Mr. Salustiano T. Jimenez (OIC- ARD, DepEd RO VII), Mr. Mario Deriquito (President, BDO Foundation), Atty. Leonides B. Sumbi (Director, BSP- Cebu), Ms. Rosemarie Espinosa (Program Director, BDO Foundation) graced the ceremonial turn-over of the said videos. The following videos depict the different values on financial saving: Bente Bente; Save by the Bells; Save to Have a Million – Teacher Edition; Save to Have a Million – Junior Edition; Walk Hard for the Money.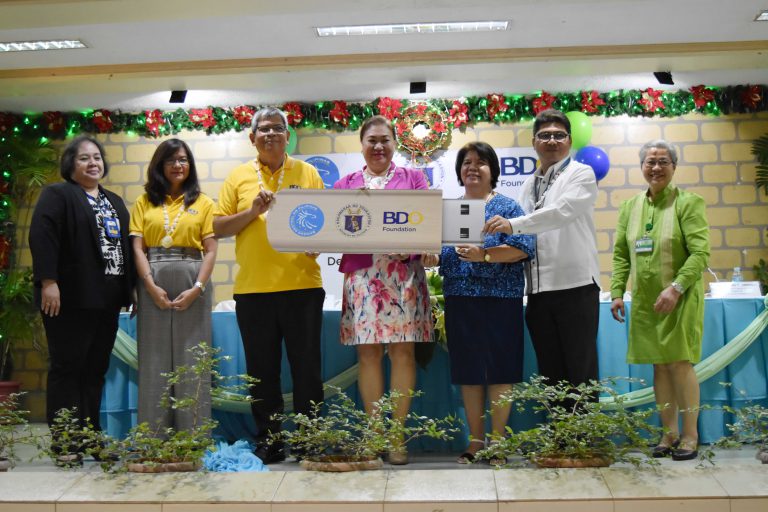 With the participation of DepEd officials from the regional and schools division offices, DepEd RO VII took the opportunity to officially receive and include University of the Visayas research studies among the Learning Resources of DepEd RO VII. This was turned over by Dr. Nerissa Lopez (Dean, COED).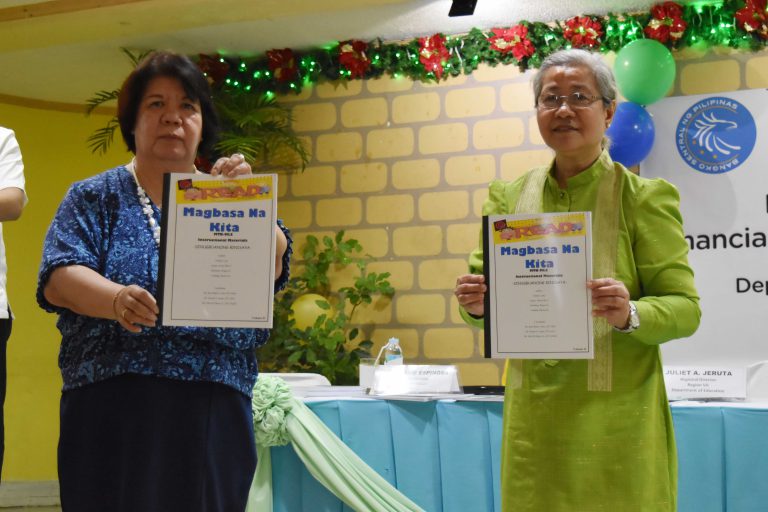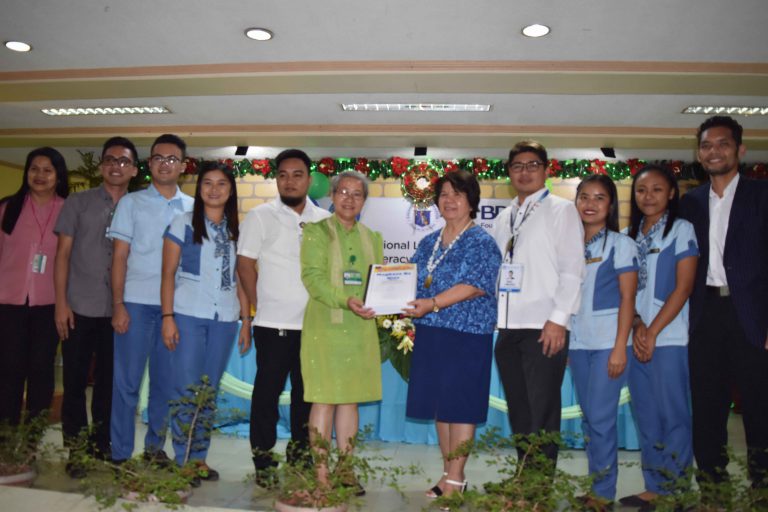 As a conclusion for the gathering, DepEd ECOTECH Center Trainor's Cottage was blessed and turned over on the same day.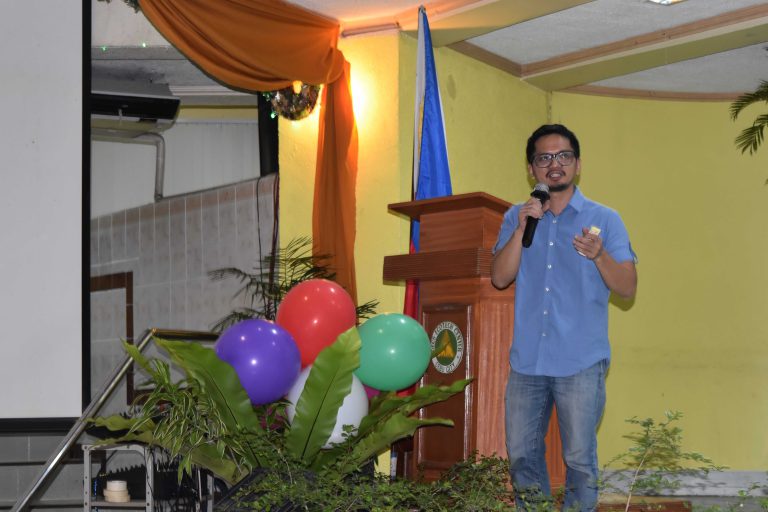 END